Unique Creative Activities for Kids During Ganesh Chaturthi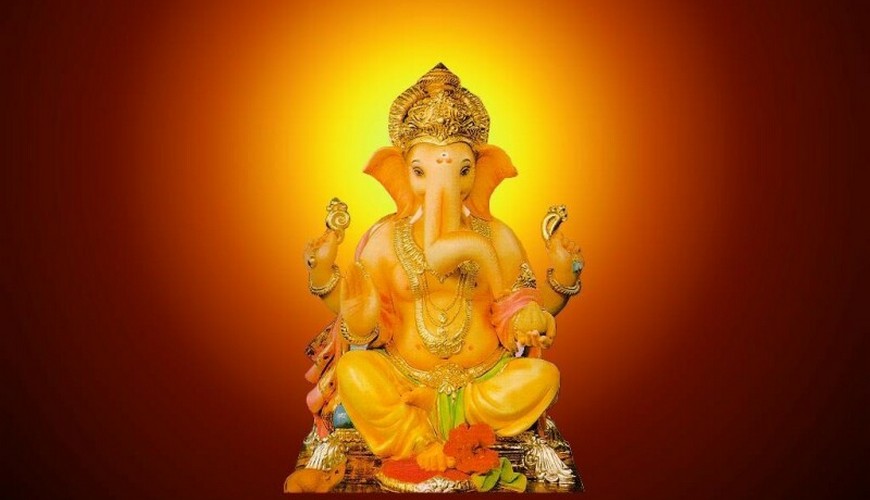 ---
---
Across India, in many states, there are school holidays for more than three days for Ganesh Chaturthi. This means that you just do not have to worry about decorating the home or making sweets and worshipping Lord Ganesha but also taking care of your child.
If you are in Maharashtra then your child would not have school for ten days. Keeping him or her busy these ten days is a challenge and usually children look forward these holidays to play and watch TV. But if you want them to be busy at times with something productive then, how about thinking of activities for them?
Here are a few suggestions of ways to keep the child busy.
Shop for the kids in advance: Yes, this is the best time to go and shop for your kids. This shopping is not for their clothes but for their activities. This Ganesh Chaturthi ask your child to make his or her Ganesh idol. Try to teach them miniature idol making and though you might think it is tough or messy, it will not be so with Play-doh. Give them an image as reference and they can surely try making as many things with this kit as they want that they can also use for decorating the Ganesh idol at your home. Shop for some ready kits of craft with paper, glue and tinsel to urge them to make beautiful artwork.
Seek their help for home decoration: Children love it if parents seek their suggestion for Ganesh Chaturthi decoration. They may want to go for Shinchan or Doraemon or even their favorite Chhota Bheem themed home decoration. If they can help you in making small paper sticking or gluing up paper ribbons and cut outs of these characters, it would surely keep them busy.
Craft ideas: If your child loves to make cards and is quite innovative, then ask them to make invitation cards to send to their friends and neighbors inviting them for the Ganesh chaturthi puja or arati.
Home Decoration and Rangoli: Children love anything and everything that adults might ignore as messy. Try to give them small paper plates and sketch pens and urge them to color up the rangoli. If you can get rangoli templates or stencils in the market, just teach them to make the rangoli on these plates. It is fun to do that and kids love to participate in it. Tell them to make one for each day of the holidays. This would keep them busy and entertained.
Helping around the house with chores: If they love to help the parents then ask them to arrange the puja thali or help in making the sweet presentation to Ganesha at your home. This would encourage them to work and work like elders.
If your child is showing keen interest in cooking, then try to ask their help in making laddoos or modaks. Though they might not be able to come to the kitchen and cook without your vigilance but they can still participate and spend their time with great enthusiasm.
Ganpati.TV Team
The team works hard to provide you useful information. Team also manages all content submitted by our users. If you like, please take a minute to share it on Social Networks.
---
---