Flower Theme Decoration Ideas for Ganpati to Be Close to Nature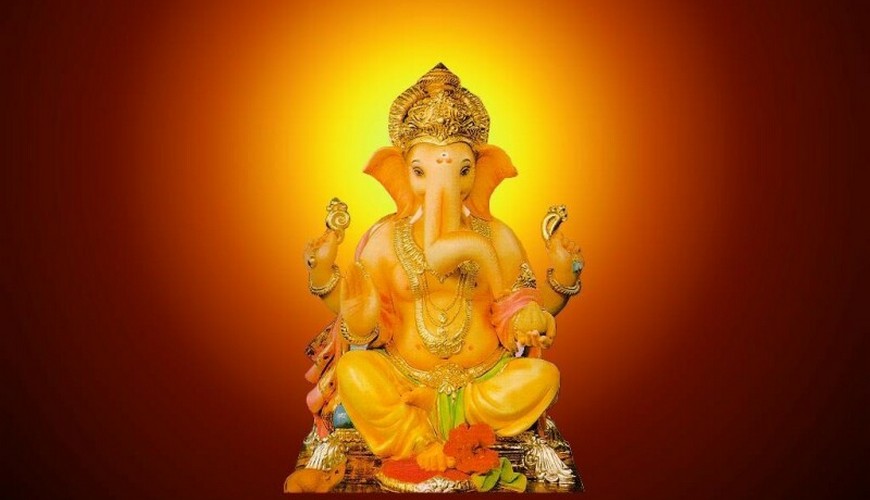 ---
---
If you are a nature lover, and can spend hours gardening or reading about flowers and plants, try to incorporate that at Ganesh Chaturthi this year. So, try to make floral decorations cool for decorating your homes.
Ways to make flowers prominent in home decoration:
It is totally up to you to decide how you wish to use flowers. Are you planning an entire decoration and background with flowers? Do you wish to use flowers just for decorative purpose? From the market, you may get fresh flowers or plastic and reusable flowers, ivy, and many other things.
Here are a few ideas to use flowers:
Try to make the framework and have everything ready before getting the flowers for decoration. Do not bring flowers first if you do not have an idea. Try to estimate the number of garlands or strings of flowers for the decoration. Yes, rose looks good and yet, it sheds a lot and cannot stand long. So try to use artificial roses instead and blend it with the original flowers wherever needed.
If you want to make a big design of a peacock or a rangoli using flowers as a background, make sure that you do your rangoli on paper or chart paper with colors. Let the colors dry and then pin or paste the flowers at last.
You may also use leftover flower petals and leaves for decorating the rangoli in front of the God's mandir.
If you have good contacts with professional floral decorators, ask them to make a small tableau for you too in case you do not have much idea or time in hand.
Flowers are a joy and working with them to decorate the homes for Ganesh Chaturthi is a good choice. However, make sure that you know the work well before getting into it.
Ganpati.TV Team
The team works hard to provide you useful information. Team also manages all content submitted by our users. If you like, please take a minute to share it on Social Networks.
---
---