Making Stylish DIY Ganpati idol at home with Clay or Flour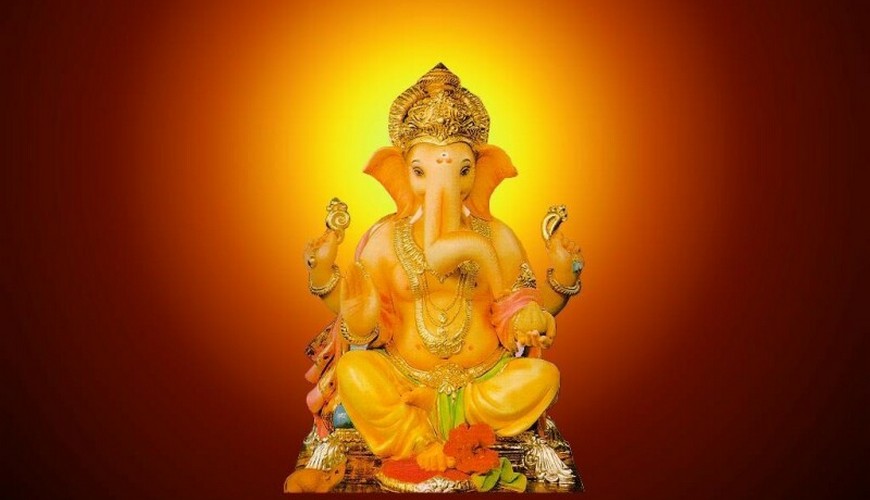 ---
---
Devotion to God is the best gift that we can give to any God. With Ganesh Chaturthi coming up soon, many might wish to spend a lot of money in getting a big idol or having grand decorations up. Others might just try to go simple and offer their prayers to Lord Ganesha.
If you too fall under the latter category, then here are a few DIY tips to make idols of Ganesha at home with clay or flour.
Tips to go for DIY clay or flour idols of Ganesha:
You may get rubber molds from the market of Lord Ganesha. Just take a handful of clay from nearby river or lake banks. Remove the grass and stones from it and roll it in to smooth dough. Grease the inside of the rubber mold and press in the clay inside the mold. Try to press it evenly and after a few minutes, you can try to remove it. If you are scared of removing it when it is still damp then let it dry in the sun and then the clay idol will come off easily from the mold.
Likewise, you may try making Ganesha idol with atta or flour with water. Just make a dough of atta and then follow the same process as we did with the clay idol of using the mold.
The creative minded ones simply try to go stylish or a little creative by making an artistic version of Ganesha by going for detailing on the body of Ganesha and adding jewelry, and a crown too.
The option of going for any paint goes to the maker and if you prefer the gray color of the clay to remain as it is, just try to apply a single coat of gum with water on the top as a varnish. This will give a natural shine to the idol.
Ganpati.TV Team
The team works hard to provide you useful information. Team also manages all content submitted by our users. If you like, please take a minute to share it on Social Networks.
---
---