Interesting Ganesh Chaturthi Theme GST Bill – Parliament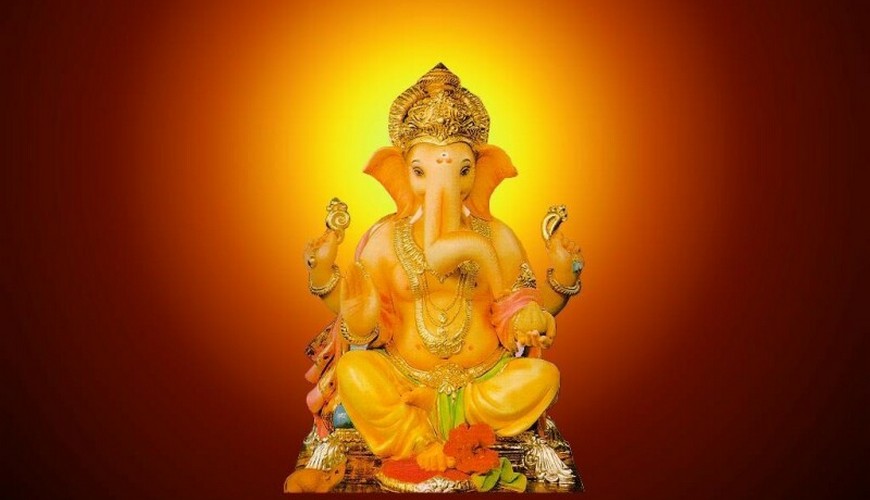 ---
---
A lot has been happening in our country's economy recently and one such move that has drawn a lot of criticism, and accolades alike have been the GST Bill. Those who are looking for creative themes of making Ganesh Chaturthi decorations, and mandaps shall get all of that from this theme of GST.
Ganesha has been the lord of prosperity and good health, and so, thinking of the Lord during this phase of GST implementation will be natural. Goods and Service Tax had been hailed as being the one tax for the country, and it got its launch from the parliament at the stroke of midnight and became officially introduced on July 1.
How to make a Ganpati Mandap Decoration theme of GST
If you wish to make this GST based theme, you can make miniature of a city and portray it as a display. A city where a section of traders is happy with the launch of GST is celebrating it can be shown. Similarly, a section of the city where the middle class of working people is suffering from this tax can also be shown. GST could be portrayed as a big giant with two faces or two heads- a smiling one and a scary monster look on the other one.
You could try to show small miniature clay humans praying to your Lord Ganesha idol by prostrating before Him. After all, we have to pray to the Lord of wealth and prosperity to bless us and make us survive through any odds. You could also do this interesting theme in any other simple painting too for the background if you are just willing to keep it easy.
You could also have hangings with the different GST Tax percentages and highlight it with fairy lights for increasing the beauty.
Ganpati.TV Team
The team works hard to provide you useful information. Team also manages all content submitted by our users. If you like, please take a minute to share it on Social Networks.
---
---
[/signinlocker]