Go Royal with Bajirao Peshwa Themed Ganesh Chaturthi Decoration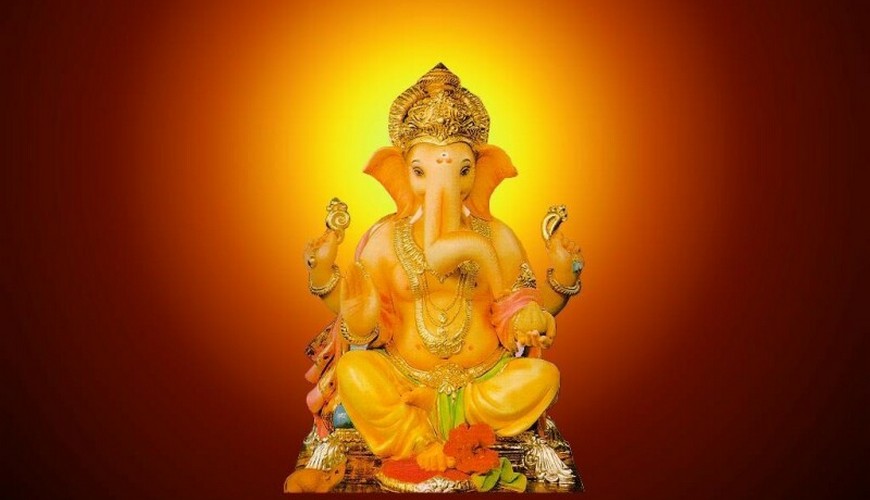 ---
---
If you are wrecking your brain for some creative idea on making the Ganesh Chaturthi decoration this year, and wish to go the best you can, then here's your chance. If you like to work on paper, glass, mirrors, and stones and has been elaborate set ups for the Ganpati mandap at home, then you can choose the theme of Bajirao Peshwa.
Peshwa Bajirao, the valiant Maratha Peshwa or cavalry general to Chhatrapati Shahu Ji has always been the hero that we have read in our history books. His love for the country and his fights against the British are tales of bravery and valour. In fact, few knew of his life too till the 2015 hit movie Bajirao Mastani starring Ranveer Singh, Deepika Padukone, and Priyanka Chopra.
Peshwa Bajirao's palatial home and his battlefield sequences are what you can get online. Just try to recreate the image using plaster of Paris on a wooden board or chart paper. You can also try to make miniature images and have the battlefield sequence recreated. In addition, you may have a toy elephant on the field with the proud Bajirao riding it and leading the Maratha army.
Bajirao holds a high place of esteem in our mind and hence, a proper depiction of his palace would be fantastic. You can even make the Sheesh Mahal that one can see in the song, "Deewani Mastani" from the movie would look great. Have the Lord Ganesha's idol placed in front of the sheesh mahal wall. To make this wall, you might use simple gold colored gift wrapping paper and paste it on a frame or a chart board. Then pasting small mirrors and chamkis and other reflecting tinsel pieces would bring in elegance and give a resplendent look to the room. Try having diyas and lanterns to give off a golden aura and stay tuned to the room and the Ganesh mandap.
Ganpati.TV Team
The team works hard to provide you useful information. Team also manages all content submitted by our users. If you like, please take a minute to share it on Social Networks.
---
---
[/signinlocker]