Go Pocket-friendly with Best Out of Waste Theme Ganpati Decoration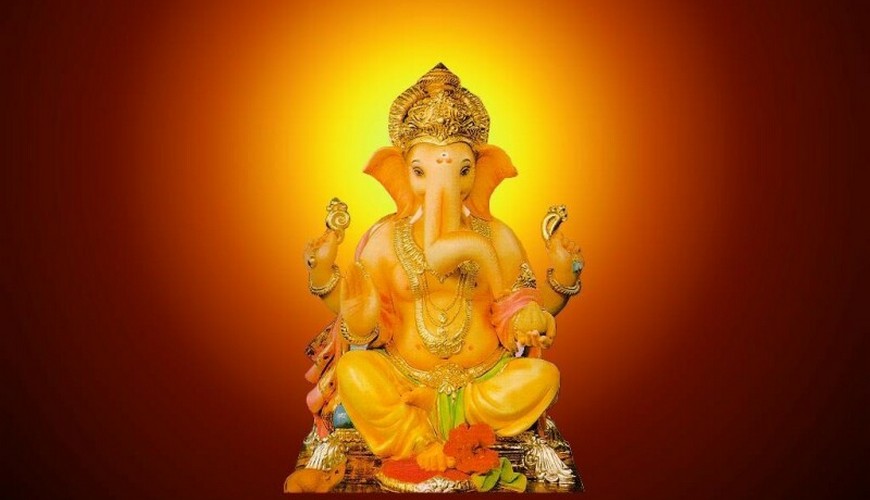 ---
---
Lord Ganesha visits our homes and lives once every year and hence, Indians across the country make sure that their homes look good for Ganesha. It is not necessary to spend a lot just to have Ganesha over at home for five or ten days. Even if you do not wish to participate and yet have some plans to decorate the home for Ganesha, this is the time to start.
DIY Best out of waste theme Ganesh decoration
If you plan to recycle, then there are plenty of themes to go for. Try using fabric, paper, plastic bottles, glass bottles, bottle caps and straws to make mandaps or even decorate the entire home for Ganesh Chaturthi. Here are a few ideas to try out.
Straws and ice cream sticks: Plastic juice straws come in many colors and styles and if you have lots of them left after a party, try starting with it to make a background. Draw a design on a big chart paper and stick the straws in random colors and shapes. These would look good if you use ice cream sticks too intermittently
Paper cups and plates: Usually after a party, every household might have a set of paper cups and plates unused. Take a board, and design a swastika or an Om on it. Apply glue under the cups, stick them on these cups and paste them on these patterns. It will give a 3D effect and if you want to fill the insides with some designs to look good, then just take a paint and brush and go as creative as you can. Even paper plates that come in different sizes also can be put to use in these best out of waste creations for Ganesh chaturthi decoration.
Plastic soda bottles: These days there are soda and cold drinks bottles coming in different sizes and shapes. You may come across plenty of DIY video tutorials that would show you how to make vases. If you are good with LED bulbs, try to illuminate the room by dropping in a light inside the bottle to give it a bright look.
Old chart paper and greetings cards: Many people do not know what to do with the old greetings cards or chart papers that would be waste after a craftwork. Here is the time that they can make big sized collage work with these. In order to beautify the work further, think of mosaic designs on paper plates or on the walls. Cut out greeting card pictures too and make use of them on these collage or mosaic works. Add glitter or paints or even small mirror and kundan stones to give the collage backdrop artwork more glitz.
Bottle caps: Painting on bottle caps and then piercing through the middle of these caps to string them as wall hangings can add beauty to the room too.
So this Ganesh Chaturthi, instead of buying readymade decorative items, try using the recycle-worthy items and do wonders to home decoration.
Ganpati.TV Team
The team works hard to provide you useful information. Team also manages all content submitted by our users. If you like, please take a minute to share it on Social Networks.
---
---