Why do Children Love Celebrating Ganesh Chaturthi?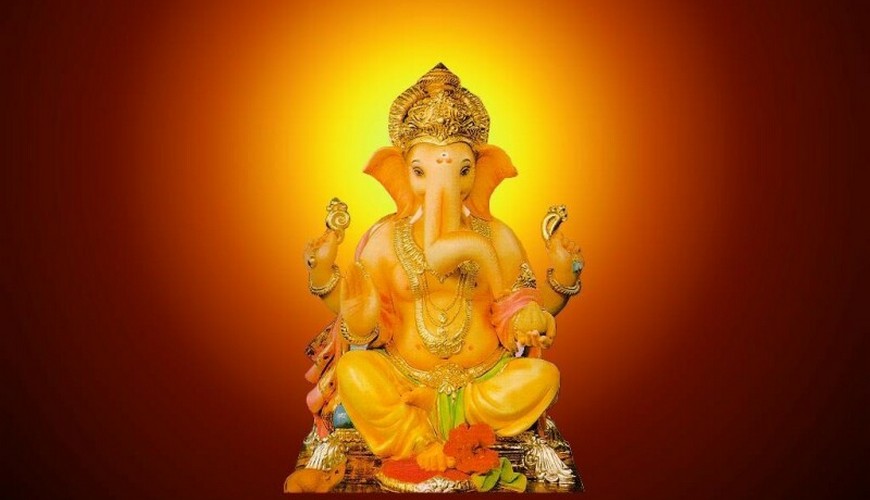 ---
---
Indian culture and heritage spans across thousands of years and Hinduism too draws references from those thousands of years. Every festival that people celebrate across the country speak volumes of the heritage and this is one reason that Ganesh Chaturthi is a popular choice among Indians.
As a community puja and as a household puja, Ganesh Chaturthi is a top choice for every devotee. Lord Ganesha or the Elephant God is the son of Lord Shiva and Parvati and His childhood tales are all full of fun and life lessons. Hence, every Hindu child in India would have grown up listening to Ganesha's antics and playfulness as a bedtime story.
Children therefore, find in Ganesha a playful little boy just like them and so they too love celebrating Ganesh Chaturthi every year with their parents. It is like His birthday and they decorate their homes with their parents, come up with interesting decoration themes, and welcome Ganesha.
More Reasons to Love Ganesha:
Ganesha home decoration: It is great fun when the children get a chance to decorate a room or a portion of their room with colorful confetti, paper ribbons, flowers and lights as they set up the pedestal for the God during the festival time.
Welcoming the Lord home: Children love the fact that they go with their parents, and get a clay idol from the market or even make a Ganesh idol with their parents at home. Then welcoming the Lord would be with songs and dance much to the merriment of the children.
Ganesha's love for sweets: Ganesha chaturthi means mothers and grandmothers would make laddoos, modaks, puran polis, and pedas among other sweets too! Children can have their fill thanks to their friend, God Ganesha!
The 3-10 days of Ganesh Chaturthi is nothing short of enjoyment for the Lord Ganesha and the children.
Ganpati.TV Team
The team works hard to provide you useful information. Team also manages all content submitted by our users. If you like, please take a minute to share it on Social Networks.
---
---