More New Artistic Ganesh Chaturthi Home Decoration Ideas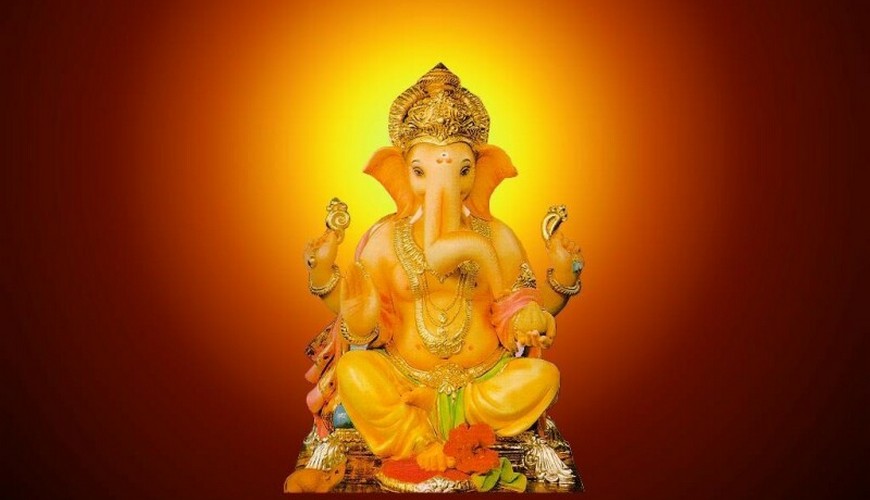 ---
---
Ganesh Chaturthi is one of the festival times in India, when most of the households start getting ready for the festive season that follows it. Many people too try to make Ganesh Chaturthi at their homes very special by going for beautiful decoration and even getting the right light and sound effects.
Ganesh Chaturthi is that time of the year, when people do not just bring home an idol of Ganpati and worship. They celebrate the festival much like welcoming a family member home with a lot of love after one long year. This love and adoration translates in the decoration that everyone does for Ganesha.
When it comes to designs, many may have some ideas and yet, new concepts would always be welcomed. That is when reading up the following points might come in handy.
Go eco-friendly: Whatever is your budget, you might surely benefit and make a grand pandal or home decoration with things that are biodegradable! Use paper, clay, flowers, and cloth to make pandals or mandirs at home. Download designs or ideas from online sites and begin.
Go flowery: If your home celebrates Ganpati puja for three days, then having a very elaborate set up or not is your call. You may use abundance of fresh flowers too and flowers like marigold do not rot easily too. So, feel free to use the best and most beautiful flowers to make background and entire mandap.
Kid-friendly themes: If your kid is working with you to make the mandaps or aasan for Ganesha, then making his favorite theme of sport or his favorite animation film, like Despicable Me, Jungle Book or even Baahubali are a few good ideas to check out.
Paper craft for the art lovers: If you are good in making origami or paper quilling, then sky is the limit. Take a background chart paper and let your ideas do the talking. Try making a big portrait like multi colored flower background or quilled design background and entire shamiana styled out of paper art. Even trying to make paper holders and pouches for lights and for the entire room would make the theme effective.
Using bamboo and other green leaves: If you already have indoor plants, then try placing them to make a verdant shamiana or tunnel like appearance for Ganesha's stand.
Clay work: Those who are good with clay have now the time to start making mandaps or recreating any theme. From making a city with roads, bridges and tall buildings, to making Gotham City, or metro rail using clay, creation is easy and most beautiful with clay. Keep the time in hand in mind and start working on any theme as early as possible since this would be the most time consuming.
With so many ideas to go with this year, we are sure that your brain is also already running at top speed teeming with ideas for Ganesh Chaturthi's home decoration. So start shopping for the raw materials and you are ready to go!
Ganpati.TV Team
The team works hard to provide you useful information. Team also manages all content submitted by our users. If you like, please take a minute to share it on Social Networks.
---
---