Latest Ganesh Chaturthi Decoration Theme ISRO launching 104 Satellites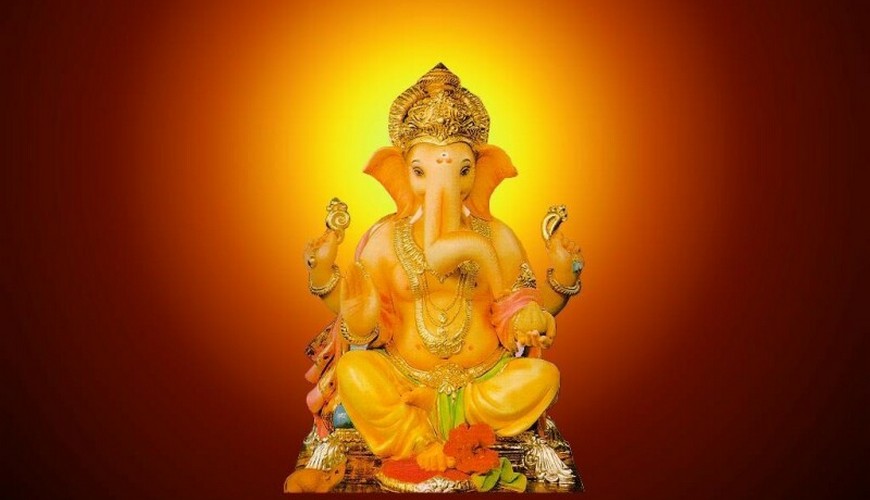 ---
---
The thing with the creative minded people is that they would not like to do things simple enough. They would rather take up challenges and then go for making artwork with it. This is why those who are going for home decoration or pandal decoration for Ganesh Chaturthi this year will not like to do it easily.
If you are one of those creative-minded people, then this year's big news of ISRO's 104 Satellites' launch would as well feature in the theme.
How to go about making this theme
To start with, one can create a background using a black, or ink blue background and spray paint or blot paint stars and constellations representing the space.
You might then make smaller cardboard cut-outs of 103 passenger satellites and one big 714 kg weighing Cartosat 2 series satellite. However, this might be something that could also be made by hanging small spacecraft painted with glow-in-dark paints hanging from a frame on the wall to give it a floating effect in the background of the idol of Lord Ganesha.
Likewise, you could go for recreating the iconic moment of the satellite launch from Sriharikota in the theme as well. In this theme, you could try to make a big rocket launcher from a recycled plastic bottle of cold drink by painting it and wrapping it with colored paper.
Recreating the launch image, one could also try to use wool or have yellow and orange satin cloth fitted around a table. If you are familiar with fitting lights from under the table, and if you can manage to install a small fan under this table, it could create the look of a launch of the rocket into space.
Using a little cardboard box, one could color an imaginary control room and have a countdown painted in there too to add to the effect and bring in reality.
Ganpati.TV Team
The team works hard to provide you useful information. Team also manages all content submitted by our users. If you like, please take a minute to share it on Social Networks.
---
---