Simple and Unique Balloon Decoration for Ganpati Mandaps at Home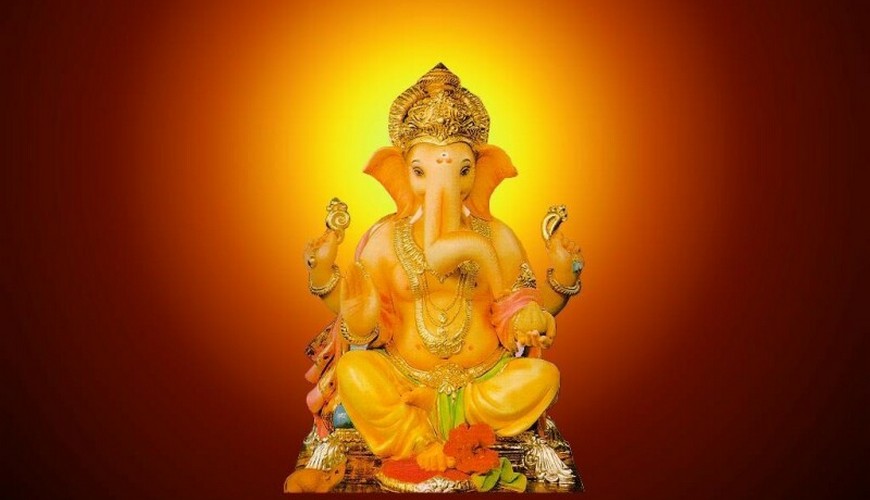 ---
---
Lord Ganesha is one of the favorite Gods of children across India and His cute figure complete with a potbelly and an elephant head is surely charming. Another thing that children love universally is balloons. Playing with the light-weight balloons is really relaxing for them. But these days, people are wholly going for balloon decoration at every event. So, why not try to use the bright colored balloons and come up with brilliant themes for Ganpati puja decoration of home.
Whether you want to go for balloon column or balloon curtain or even arch entrances, use your creativity with smartness and these pointers in mind.
Points to remember for Balloon Decoration:
Simply blowing up air into different colors of balloons and then stringing them together is easy. Do remember that you would need many balloons and have ready stock of new balloons too in case any burst out in some time. Also, remember to keep the room cool and the AC or fan on. In case of hot and humid conditions, the balloons go burst.
It is advisable to have an air blower if you intend to blow many balloons. Here are some styles that you might try to have for your home this Ganesh Chaturthi.
String up balloons of a single color together and make arches as entrance to the asan for Ganesha.
Try to make a framework using cane sticks by gluing them or tying them up. Then try to just wind up balloons around this framework.
Try to fill up helium gas into balloons and let it hit the ceiling. If you have ornamental or subdued lights, just have balloons to brighten up the room.
Besides giving beauty to the room, balloons also are easy to put up. This Ganesh Chaturthi, make up the mandap designs as per your choice for decorating the home.
Ganpati.TV Team
The team works hard to provide you useful information. Team also manages all content submitted by our users. If you like, please take a minute to share it on Social Networks.
---
---