Latest Home Decoration Themes based on Movies for Ganesh Chaturthi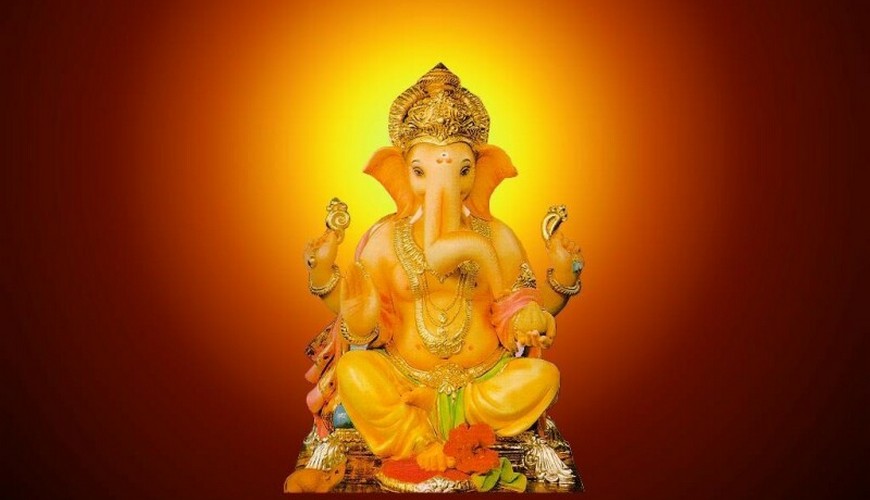 ---
---
This year in August, Indians will be getting ready for Ganesh Chaturthi celebrations. Home decoration for Ganesh Chaturthi would be challenging if the ideas are not coming on time or if there are even too many ideas.
So, if you too are looking for ideas, we suggest you to take references from movies. You would get plenty of choices that way and you shall even be able to make the theme as per that movie.
Here are a few movie-based theme ideas for you to start with:
Baahubali 2 Theme: Of course, the first name has to be recreating Mahishmati and that too with just chart paper and thermocol. You may use sand to dust on top so that it gets a sandstone effect that the palace gets. Just remember to have small pools and lakes around. Otherwise, it is easier to create a hill out of plaster of paris and have a false waterfall flowing down it. Do not forget to place a small Shiv linga at the bottom of the waterfalls to recreate Mahendra Baahubali's scenes. Place Ganesh idol there near the Shiv linga.
Baajirao Mastani Theme: If you could not come out of the epic saga of Baajirao Mastani, we recommend that you just download the images of the sheesh mahal online. Try to recreate a small sheesh mahal for your Ganesha idol with mirror pieces by sticking them on golden paper. It would look glamorous if you could find a Gaddi for your Ganesha to go with this theme.
Sachin A Billion Dreams Theme: If you love the God of Cricket, then taking snapshots from the movie and pasting it around a false green turf with a small clay idol of Tendulkar on it along with Ganesha would be superb.
These are a few of our winning choices. If you found any of the ideas as appealing, just go on!
Ganpati.TV Team
The team works hard to provide you useful information. Team also manages all content submitted by our users. If you like, please take a minute to share it on Social Networks.
---
---