Ganpati Festival in Mumbai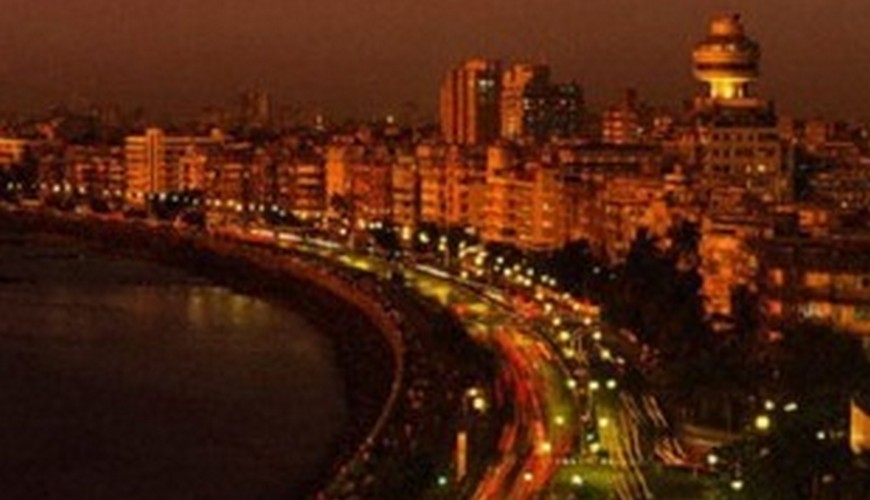 ---
---
The defined beauty of Mumbai lies in the Ganesha Utsav. It is considered to be a spectacular festival in honor of Lord Ganesha. Another name for this festival and birthday of Ganesha is Ganesh Chaturthi. This Utsav is a ten day celebration which calls along with it, the pure blessing of God for his devotees.

Beginning from Bhadrapada Shudha Chaturthi and continuing up to Ananta Chaturdashi, the celebrations for the Ganesh festival can be seen all over India. However particularly in Mumbai, it holds a dignified importance. As per the sayings of ancient times, it is believed that the Ganesh festival in Mumbai got its popularity during the great freedom movement.
Apart from this, there are certain customs and traditions that people follow for all 10 days.
How to celebrate Ganesh Chaturthi
To start with, on this auspicious day, Ganpati Idols are enshrined in home as well as in the community Pandals. These are well decorated and people make lots of efforts to celebrate the birth of the Lord. As per the legend, it is illicit to see the moon on the first night of the Ganesh festival. On the last day of the Utsav, the idols are immersed in the water bodies and are accompanied with traditional dancing and singing.
Ganesh Chaturthi Rituals
After enshrining the idol, a traditional ceremony is performed where the holy presence of Ganpati Bappa can be felt. This is known as Pranapratishhtha Puja. In this, people recite mantras, offer sweets, rice, flowers and coconut. Even the idol is anointed with pure red Chandan. Continuously ten days, prayers are offered with true devotion. In some of the famous temples of Mumbai, you can even see that special prayers and events are being organized as it is believed that on this occasion, Lord Ganesha bless his devotees with luck and happiness.
What is the reason behind Ganpati Visarjan?
As per the Hindu tradition, it is assumed that to worship God, one has to worship the statues and idols. In this regard Ganpati Visarjan is basically a reminder of an old belief that is continuing for decades. However this Ganpati Visarjan actually holds an important position.
What to look ahead in Ganesh Chaturthi?
The celebrations of Ganesh Chaturthi in Mumbai are well known worldwide. You can find the celebration in various parts of the place where the local communities make huge preparations for the occasion. Here you can experience crowded streets all full with devotees. Along with this, you can also find devotional dances, songs, drum beats, etc. as a piece of the rituals.
To enjoy the view of Ganesha festival in Mumbai including the very famous Lalbaugcha Raja Ganpati online, just explore this website.
Ganpati.TV Team
The team works hard to provide you useful information. Team also manages all content submitted by our users. If you like, please take a minute to share it on Social Networks.
---
---