The Most Expensive Ganpati Puja Pandal in 2016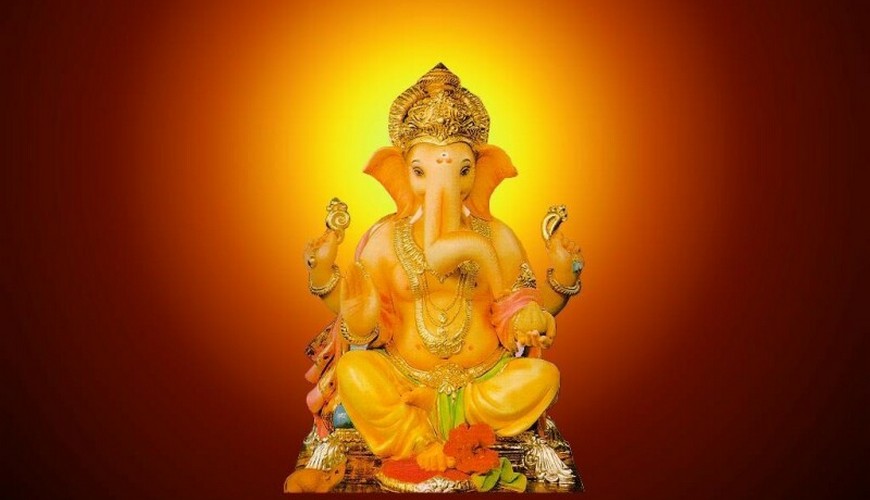 ---
---
Ganesha is the god of prosperity and good luck and hence, every household and every neighborhood across India hails Lord Ganesha. Throughout the ten days of Ganesh Chaturthi celebrations, people give their time, money and love to show their love for Ganesha. Since, He is also the Sankat Mochan and Vighna Vinayak, or the Remover of Problems and Obstacles, everyone prays to Him wholeheartedly.
Every year across the country and in countries where there is Indian population, Ganesh Chaturthi celebrations happen with great enjoyment. Whether it is by making Ganesha the biggest Laddu or by making a big and expensive Pandal or possibly feeding poor – people try to win Ganesha's blessings in every possible way.
Most expensive Ganesh Puja Pandal in 2016:
In 2016, just like in every year, every pandal organizing Mandal or committee tried to outdo the previous years by having a bigger puja. So, 2016 saw the most extravagant and the most expensive Puja pandal of Lalbaugcha Raja top the list. Located in Lalbaug market area, this Puja mandal is one of the most popular ones because of its arrangement and even for the grand Ganpati decoration. Lalbaugcha Raja Ganesh gets gold and diamond crowns and necklaces to adorn and has devotees visiting Him from near and far, often waiting in long queues too.
Ganesh Galli's Mumbaicha Raja is also quite famous and has come in news for insuring its idol and the pandal in crores of rupees! GSB Seva Mandal in King's Circle also tops the list of the richest idols for insuring the Ganesha idol and the pandal at a whopping amount of Rs. 300 crores!
Though there are hundreds and thousands of Ganesh mandals around the country and money is not always everything but the grandeur and the money that goes in to putting up such a gorgeous idol is mindboggling!
Ganpati.TV Team
The team works hard to provide you useful information. Team also manages all content submitted by our users. If you like, please take a minute to share it on Social Networks.
---
---