Ganesha, also know as Ganpati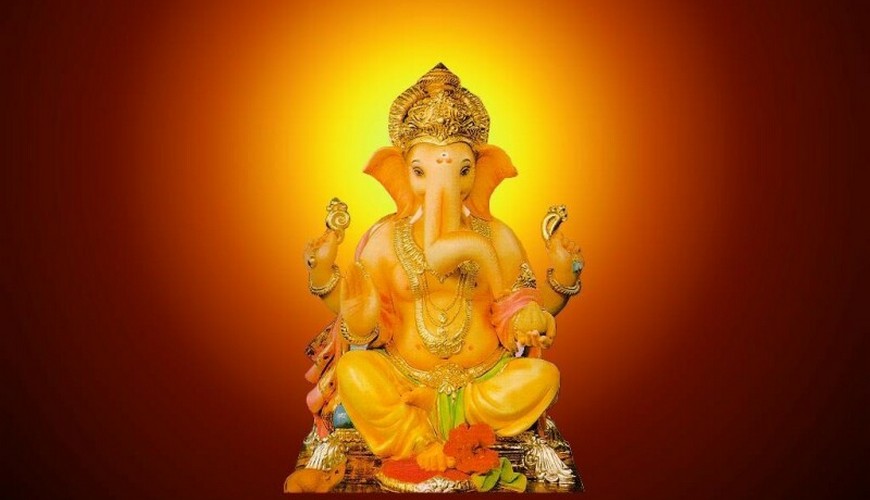 ---
---
Ganesha ( Sanskrit: गणेश ), also spelled Ganesa, also known as Ganpati ( Sanskrit: गणपति ), Vinayaka ( Sanskrit: विनायक ), is one of the deities best known and most widely worshipped by the Hindus. His image is found throughout India and many other places.

Although he is known by many other attributes, Ganesha's elephant head makes him particularly easy to identify. Ganesha is widely revered as the Remover of Obstacles and more generally as Lord of Beginnings and Lord of Obstacles. Vighnesha ( Sanskrit: विघ्नेश ), Vighneshvara ( Sanskrit: विघ्नेश्वर ), patron of arts and sciences, and the deva of intellect and wisdom.
Ganpati Bappa Morya.
Ganpati.TV Team
The team works hard to provide you useful information. Team also manages all content submitted by our users. If you like, please take a minute to share it on Social Networks.
---
---