Lalbaugcha Raja Live 2016 Darshan & Aarti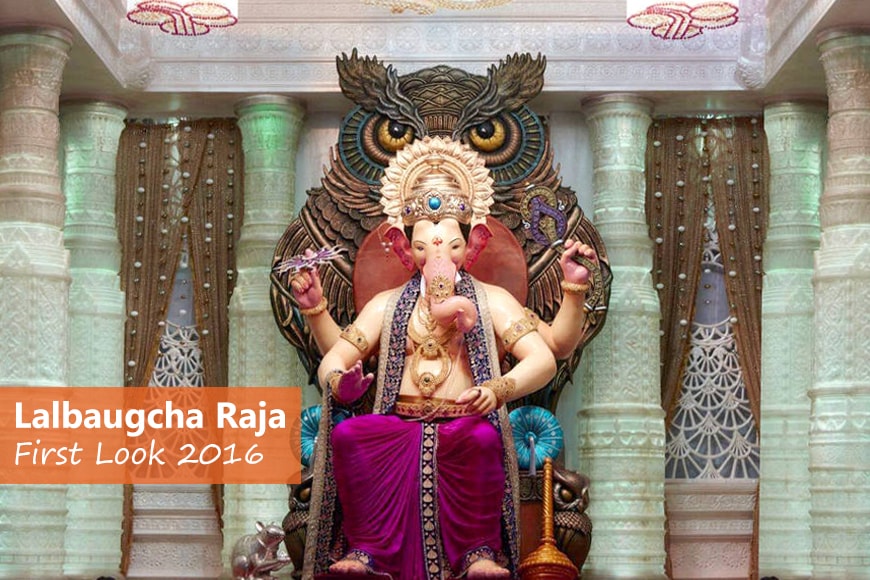 ---
---
Loksatta – One of India's largest Marathi Newspapers, brings to you a 24-hour live telecast of Lalbaugcha Raja Live 2016.
Lalbaugcha Raja is the king of entire Mumbai and who wouldn't want to get a glimpse of king of all Ganesha idols? It is the desire of every Mumbaikar to view this much acclaimed darshan. With 2 crore plus people visiting this pandal over 10 days, not all can go and visit the pandal even if their heart desires. Some are limited by physical needs like old ages, pregnancy, illness and disability. Some are limited by not being in Mumbai during this auspicious festival of Ganesh Chaturthi.

---
Lalbaugcha Raja Live Visarjan 2016 Playing Now below
Click Here: http://www.ganpati.tv/lalbaugcha-raja-live-visarjan-2016/
---
Watch Live Lalbaugcha Raja Live 2016 Darshan & Aarti
Details on Live Lalbaugcha Raja Live 2016 Darshan & Aarti
Technology with its immense benefits is now being used to solve this dilemma of devotes. For the first time, Loksatta – one of India's largest marathi newspapers, brings to you a 24-hour live telecast of the raja all the way till its immersion. So a devotee can log on from any part of world and do a darshan of the admired Lalbaugcha Raja. This is probably the easiest way to pray in this busy life.
Video shows Lalbaugcha Raja 2016 – in all his splendor. It telecasts the arati and puja being conducted, the devotees praying, the mass exodus of crowd gathered. It details the glass dome of Bappa, the intricate design of the set and the mesmerizing idol.
A bit about Loksatta – is one of the most widely read Marathi daily newspapers in Maharashtra, India. We devotees are thankful to Loksatta for bringing our Bappa close to us. Isn't this Vighnaharta watching over us all the time irrespective of whether we visit him at Lalbaug or not? Isn't this Lord of all Ganas fulfilling all our wishes all the time irrespective of whether I touch his feet or not at Lalbaug? I just need to keep this Lalbaugcha Raja in my heart and he then performs all his miracles.
Please view this space it shall also cover Lalbaugcha Raja's visarjan on the 11th day.
By Shivani Parikh (Ganpati.TV Team)
Ganpati.TV Team
The team works hard to provide you useful information. Team also manages all content submitted by our users. If you like, please take a minute to share it on Social Networks.
---
---