Why is Ganesh Chaturthi So Famous Around the World?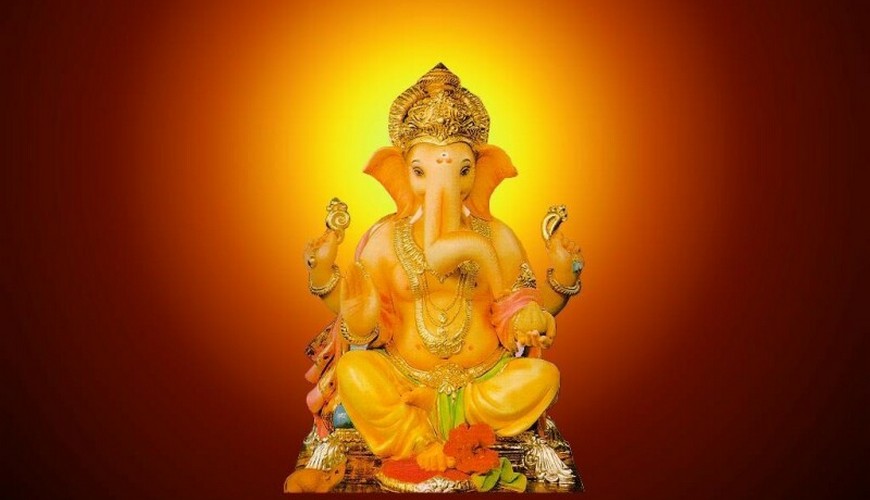 ---
---
We Indians, have this tendency or inclination to take our culture and heritage very seriously. Wherever we go, and whichever country we visit, we simply cannot ignore the fact that we take a slice of our heritage there.
Today, around the world, Indians who are far from home are still close to their Indianness and one big reason is the fact that they celebrate every festival together. Small and big communities host or organize festivals like Holi, Diwali, Ganesh Chaturthi and Durga Puja along with Iftar parties and Christmas.
Lord Ganesha is a God of prosperity and good luck. Every Hindu household will definitely have an idol of Ganesha and they worship Him every day. So what makes the Ganesh Chaturthi so famous around the world?
The feeling of unity: Community Ganesh Puja is a time when Indians just get together to organize the festival, and make sweets. Besides that, they also put up shows and events to make the festival a success. All of these are by people across different religious and social backgrounds. This just promotes a sense of unity and hence, Indians look forward to the festival.
Beginning of the festive season: After Ganesh Chaturthi, other main festivals of Navratri and Diwali occur and therefore, it just sets the mood for good times and festivity. So, Ganesh Chaturthi is the time of bonding and joy of upcoming days.
Fun in the air: If someone is celebrating Ganesh Chaturthi at home also, he or she will get a chance to make sweets, and have guests at home during the festive days. It is a great time to meet friends and relatives.
With so many reasons, Ganesh Chaturthi is surely the most interesting time and this is why people look forward to celebrate the festival of the Elephant God.
Ganpati.TV Team
The team works hard to provide you useful information. Team also manages all content submitted by our users. If you like, please take a minute to share it on Social Networks.
---
---